Lighting and Illuminated Furniture
Our lighting team will transform the look of your venue inside and out with the use of RGB uplighting and colour changing illuminated furniture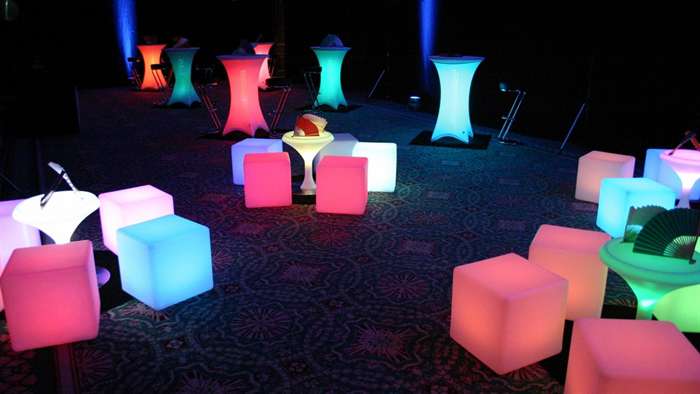 Illuminated furniture can be colour schemed to match the venue or theme, set by remote control.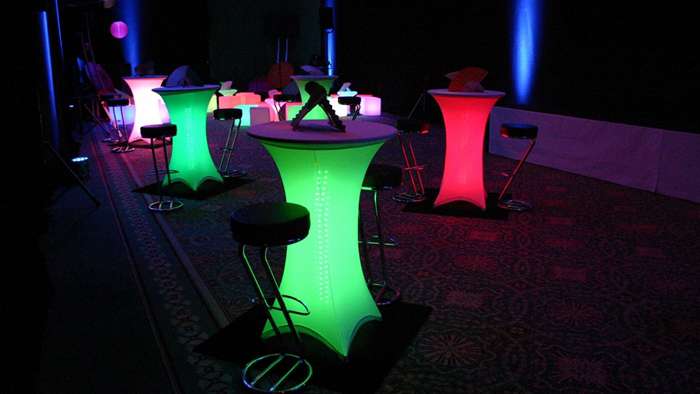 Poseur tables with stools. Note that there are no trailing cables: All furniture is battery powered, and can run for 8-12 hours.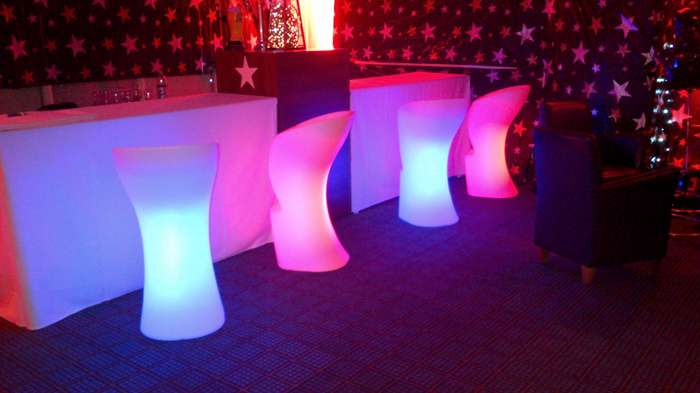 Illuminated bar stools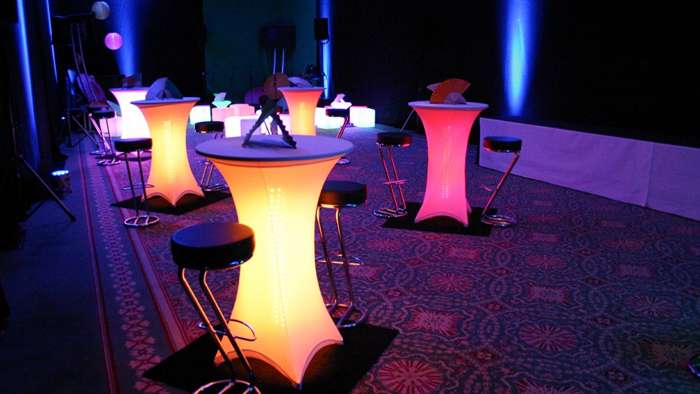 Furniture can change colour during the event if required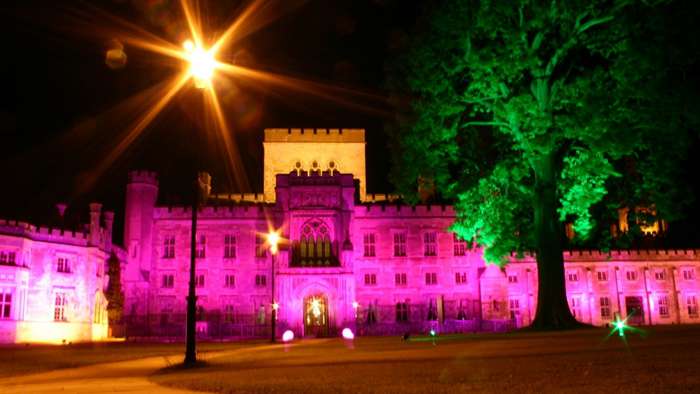 Exterior stonework is brought to life with RGB uplighters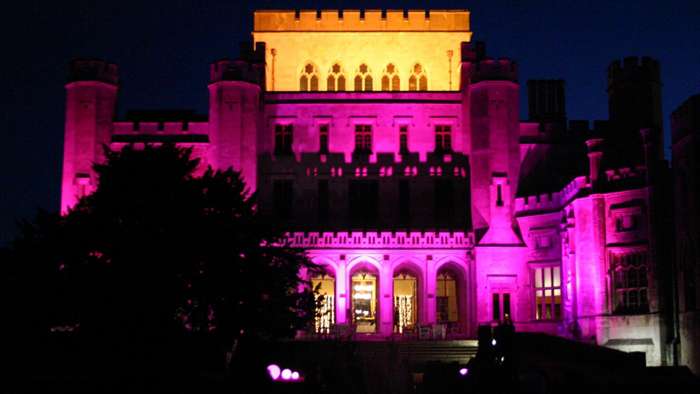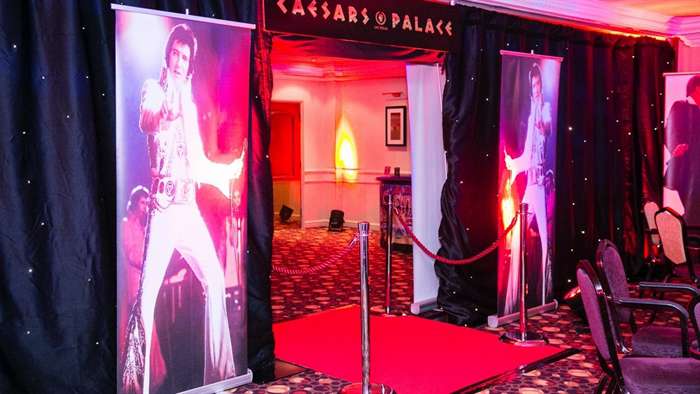 Interior rooms can be highlighted with uplighters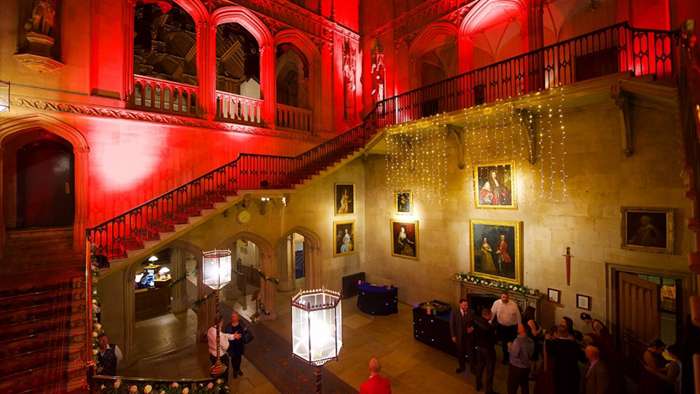 Pale coloured walls, marquees and stonework are particularly suitable for our uplighters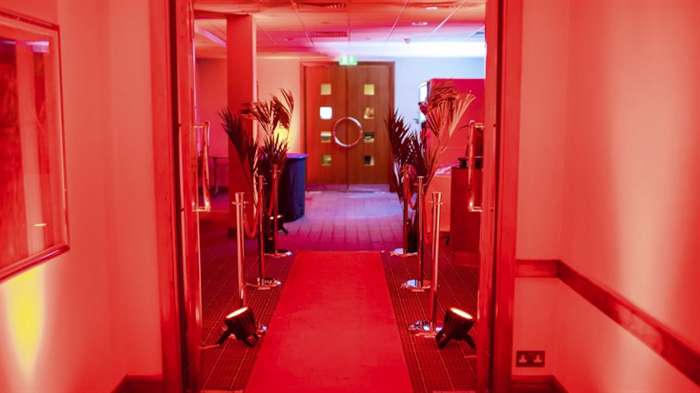 Uplighters lead the eye into another area of the venue. These can also be battery powered if there is no available mains source.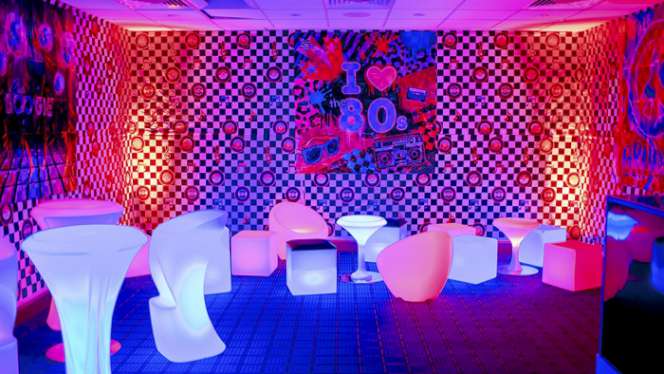 Uplighters and furniture used together create a stunning effect.