Stunning Ideas for your Christmas Party
Here are just a few of our fabulous and striking acts, selected by us for your festive event. In order to get the best out of your booking with us, please call us to discuss how these acts can be tailored to your requirements: Telephone 01825 713213 or email info@spotlight-ents.biz.
Using state-of-the-art light batons, thise acrobalance duo create a superb strolling entertainment with bright festive graphics as guests arrive at the start of the evening, or can present an after dinner show on the dancefloor. Click for more details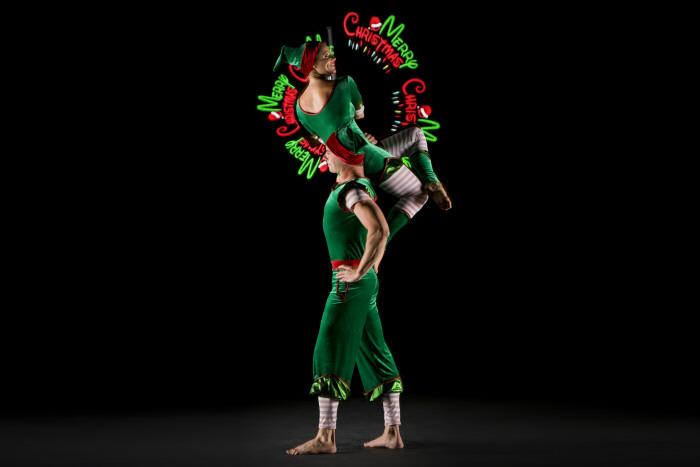 In a variation on the same act, the performers dress as acrobatic elves. Graphics can be customised to your requirements. Click for more details.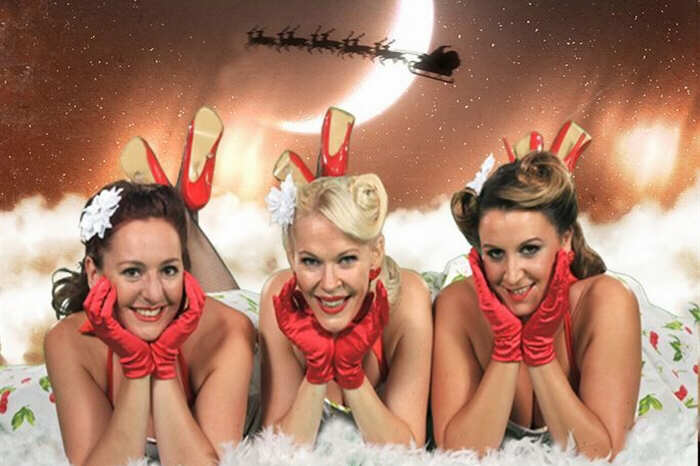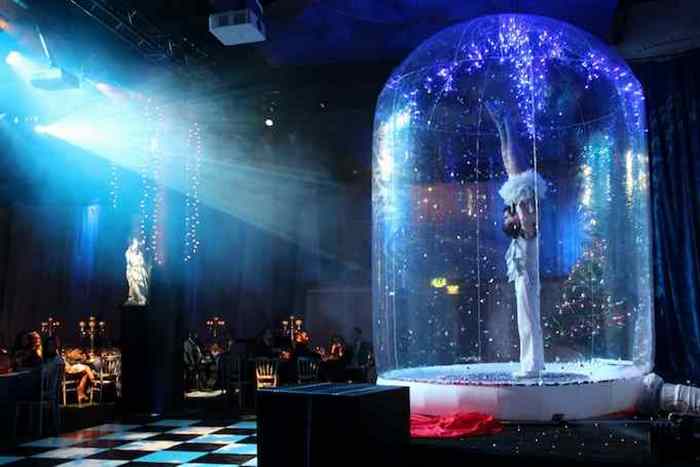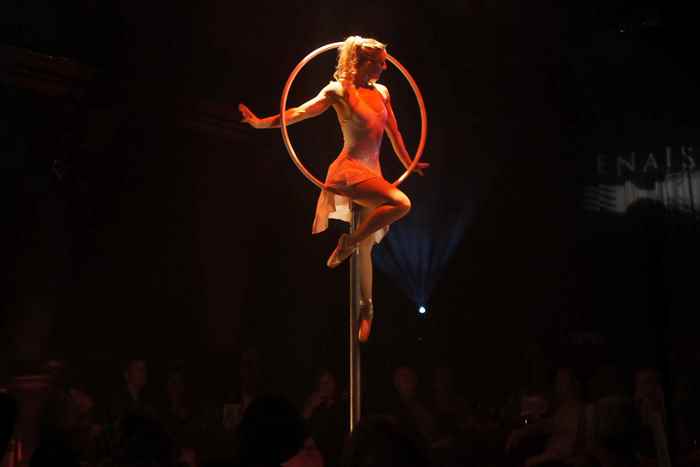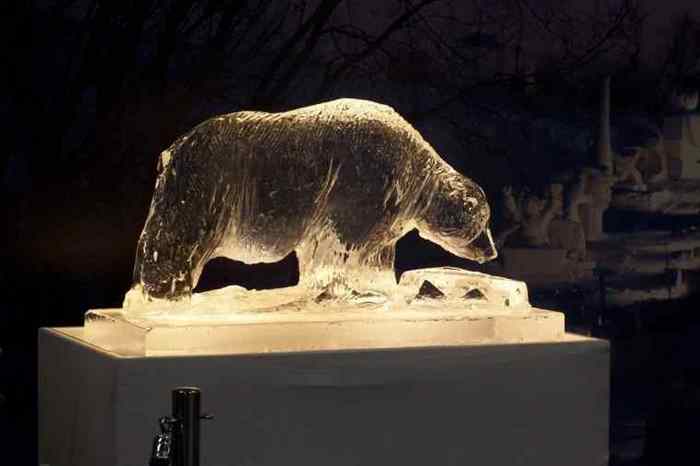 Ice sculpture, luges and ice bars
...A novel way to serve desserts. We also have human tables to serve champagne (see here)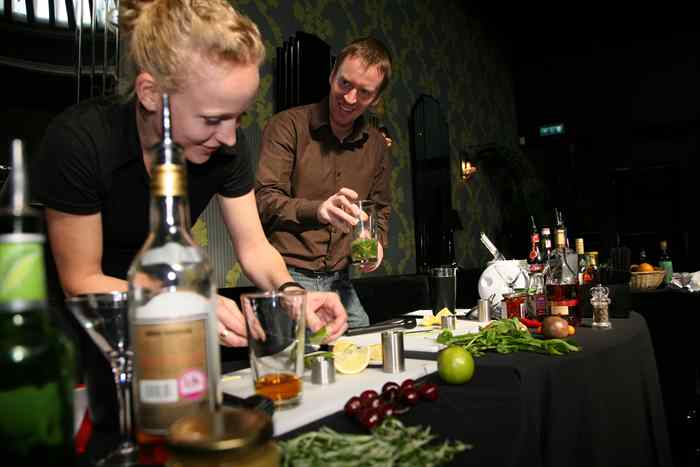 Flair Bartenders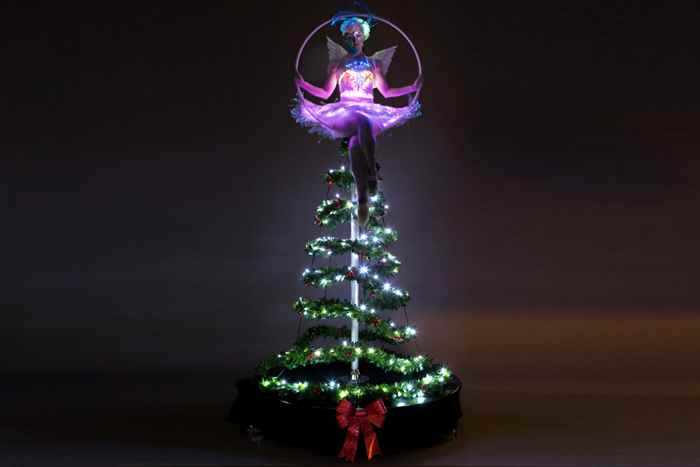 Fairy atop a Christmas tree for meet and greet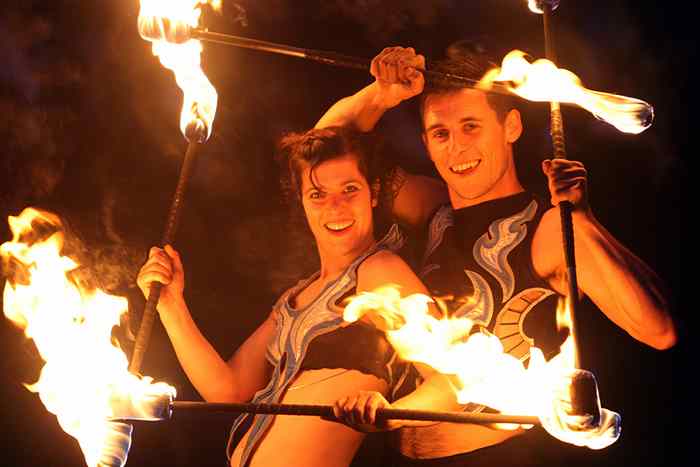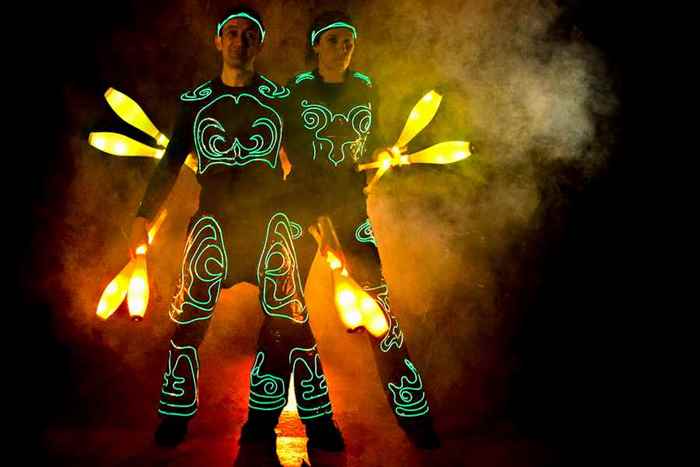 Stunning glow shows and en-passant glow performers.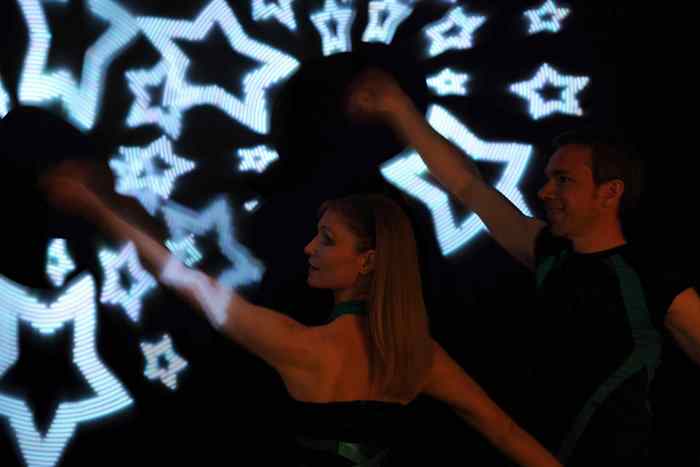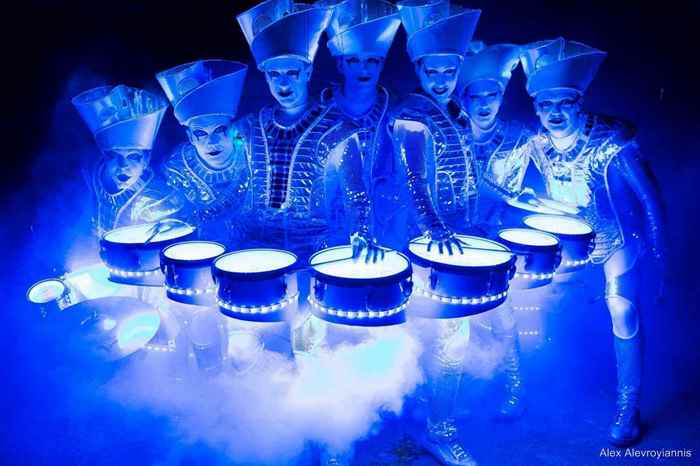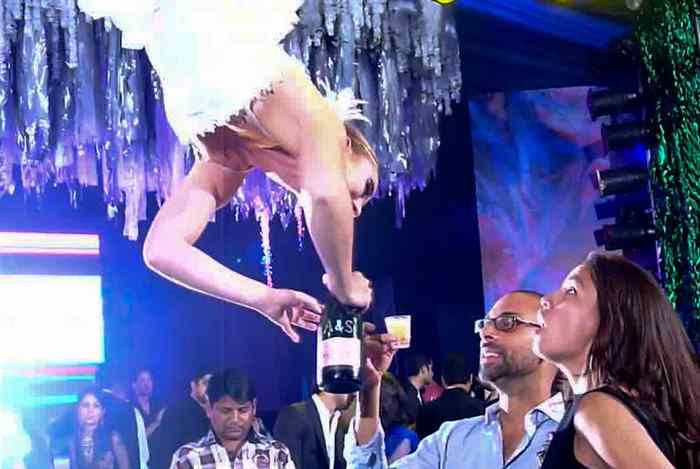 Aerial bar tenders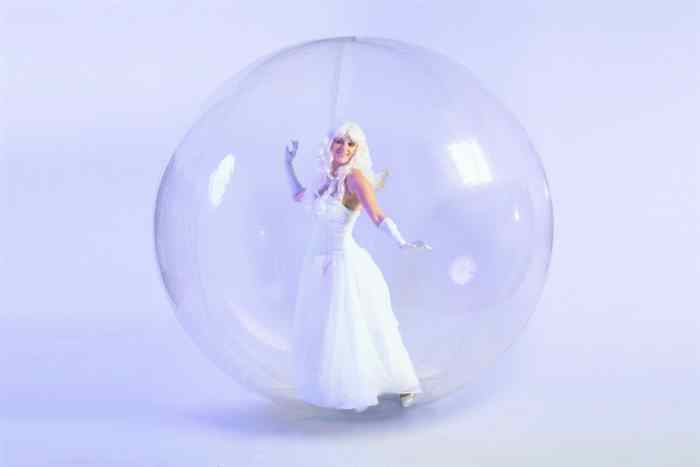 Meet and greet fairy in a bubble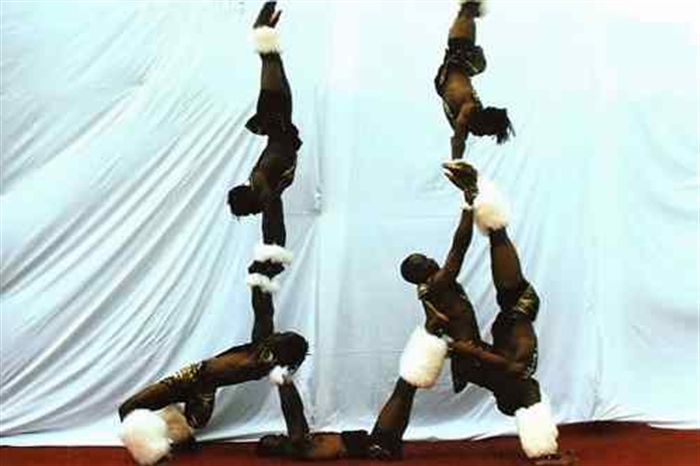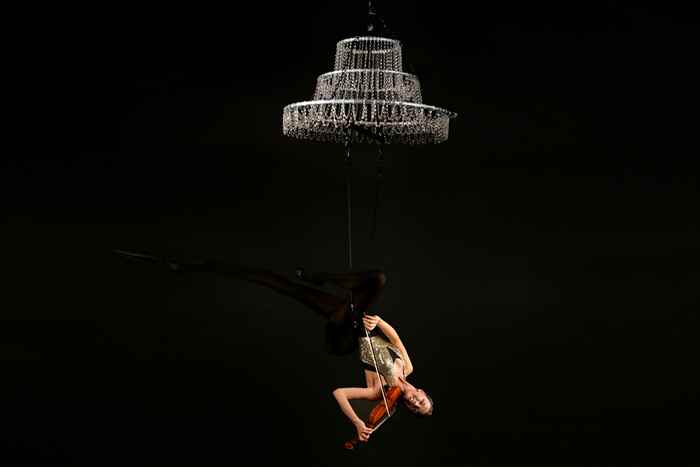 Suspended viloinist- an unusual way of serenading your guests. Freestanding rig available.
For further ideas for your Christmas party, please call us on 01825 713213, or email us
You may also be interested in the following links: